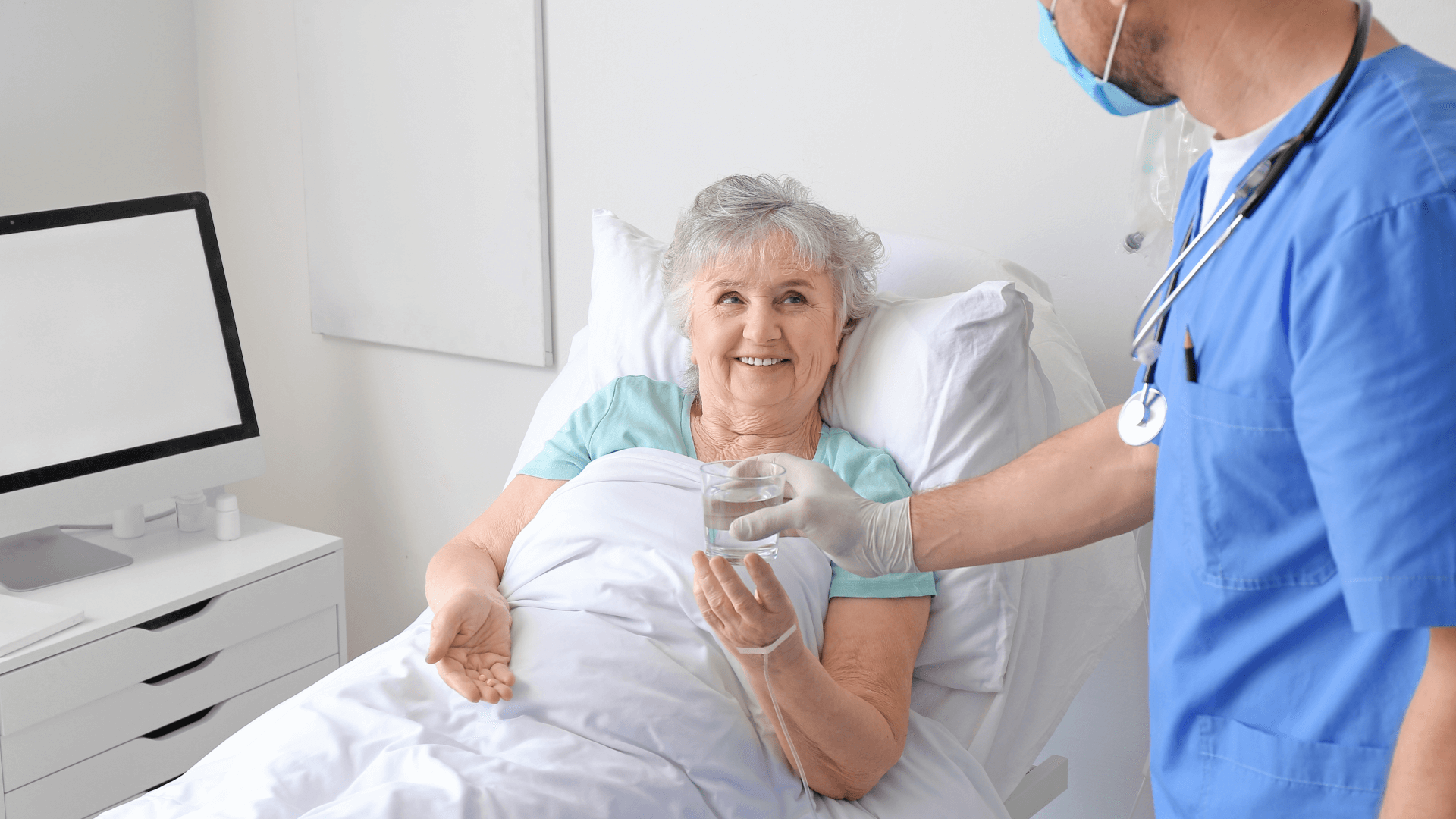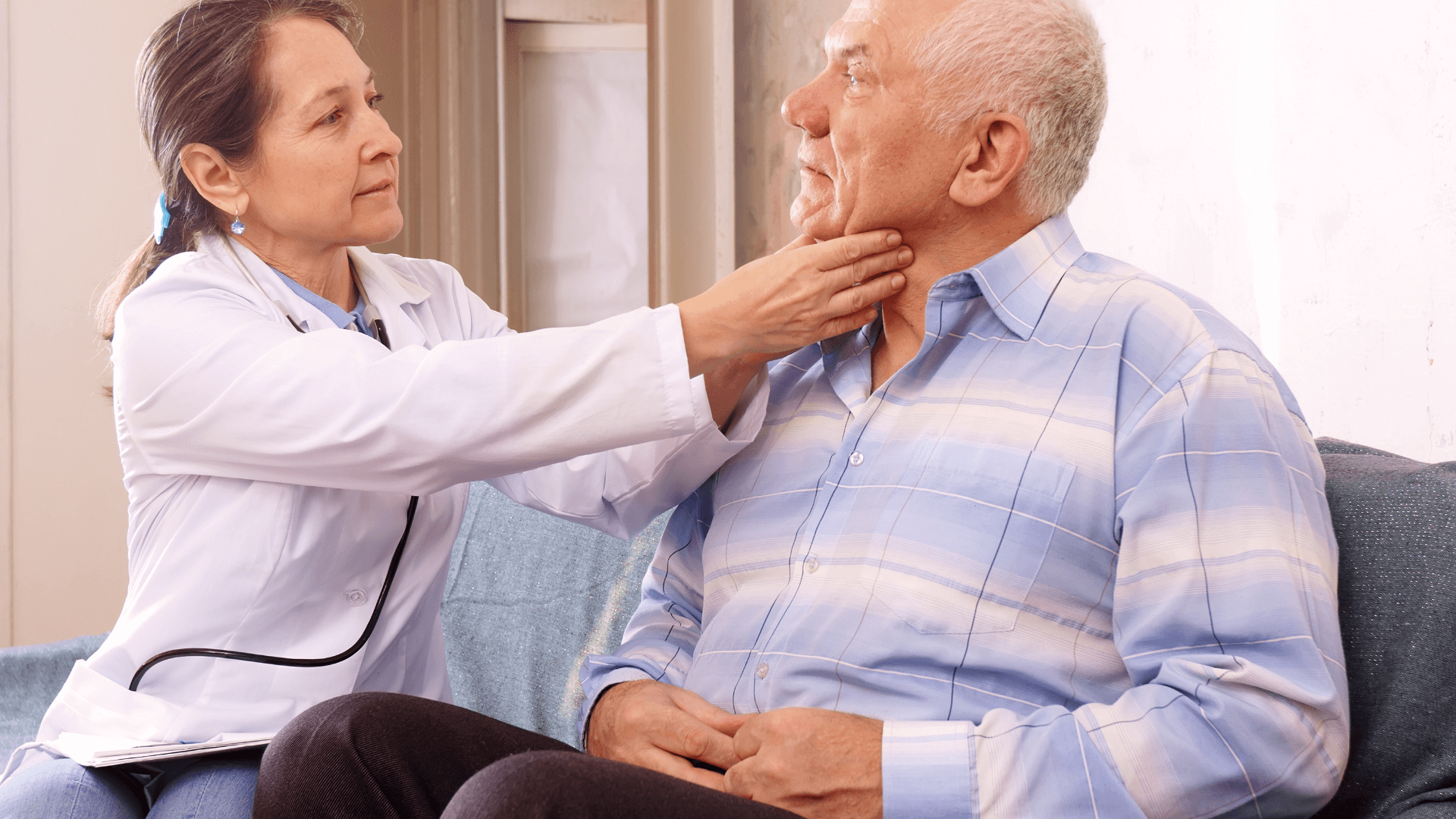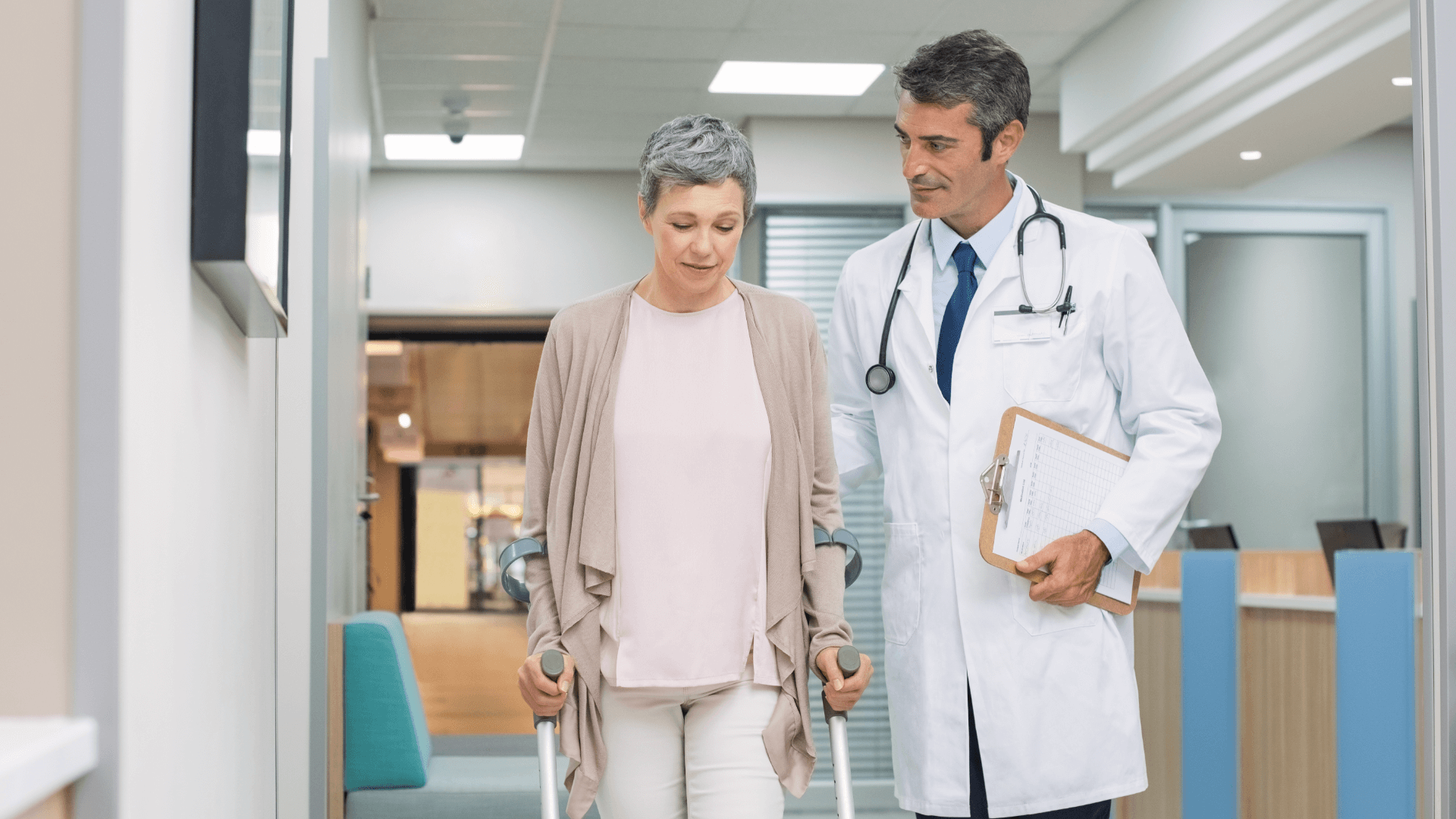 Full 1
Human being is our top priority.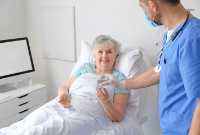 Full 2
We offer a full range of professional care and medical services.
Full 3
Care services provided by friendly and qualified staff.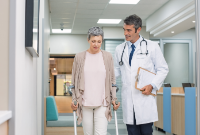 Eurokadra MED was founded with the idea of the constantly growing demand in the domestic market for professional nursing and medical services. Being aware of the importance of the problem of providing highly specialized medical care to elderly and sick people, we provide a qualified team of caregivers. We are one of the companies belonging to the Eurokadra Group, which since 2011 has been focusing on Temporary Work Agencies and Personal Consulting, thus contributing to the success of Polish and international organizations.
Our experienced team consists of people who have been involved in rehabilitation and care for people requiring constant care for many years. We meet all the criteria that are part of professional medical care. We support the medical team, help patients with daily meals and maintaining hygiene, using the toilet, washing, dressing, and moving.
We operate dynamically on the Slovak market
Eurokadra MED has launched a medical program aimed at filling gaps in the Polish and Slovak workforce. We want to provide Polish and Slovak hospitals and care facilities with professional staff and offer employees continuous development and opportunities to expand their skills.
Why is it worth cooperating with us?

Qualified staff
We invest in the development and continuous improvement of professional qualifications of our caregivers.

Immediate cooperation
We provide medical staff ready to start work immediately.
Comprehensive service
All formalities related to employment and personnel and payroll services are taken care of by us.